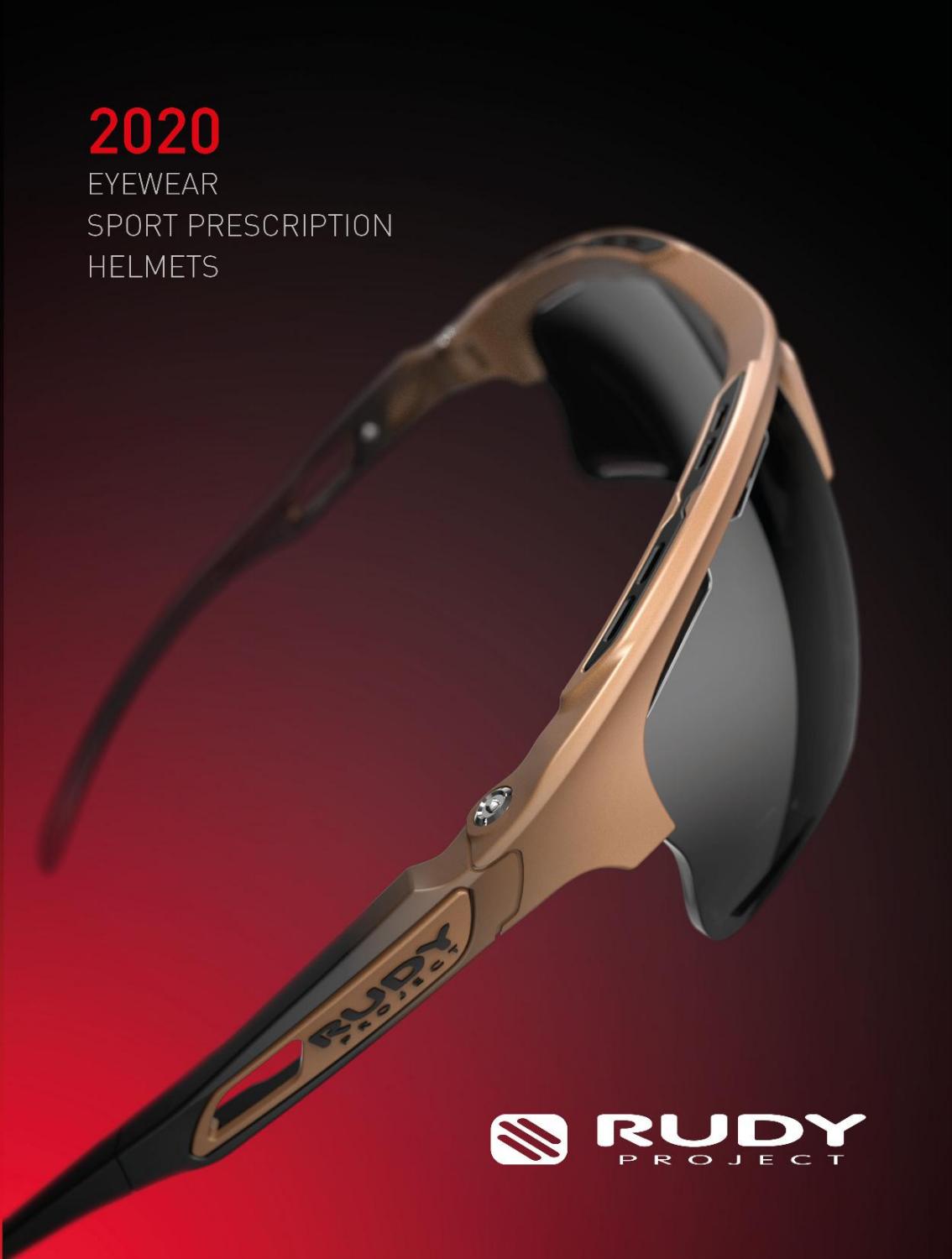 THE WORLDS MOST ADVANCED SPORTS PRESCRIPTION PROGRAM
STATE-OF-THE-ART Eyewear technologies to provide you Extreme Comfort and Safety.
* GRAPHENE COMPOUND CONSTRUCTION
* VENT CONTROLLER
* ADJUSTABLE NOSEPAD AND TEMPLE TIPS
* QUICK CHANGE SYSTEM
* POWER FLOW VENTILATION
Lenses available in Direct RX or utilize one of the many Optical Options to accommodate your individual prescription.
Optical Dock is a full rim clip that represents a perfect solution for sportsmen who need substantial vision correction and want to benefit from the design, technology and comfort of Rudy Project sunglasses.
PRESCRIPTION LENS INSERTS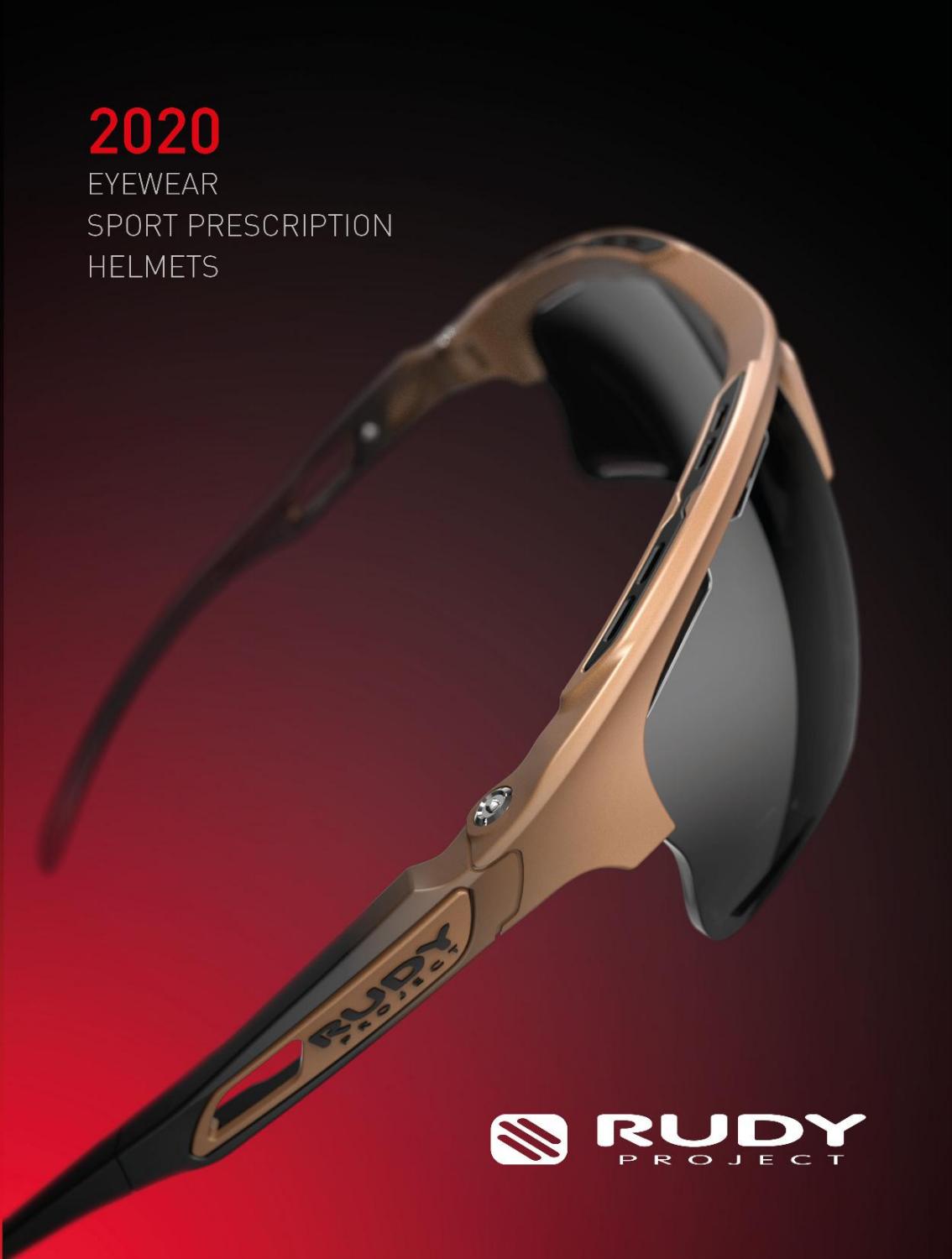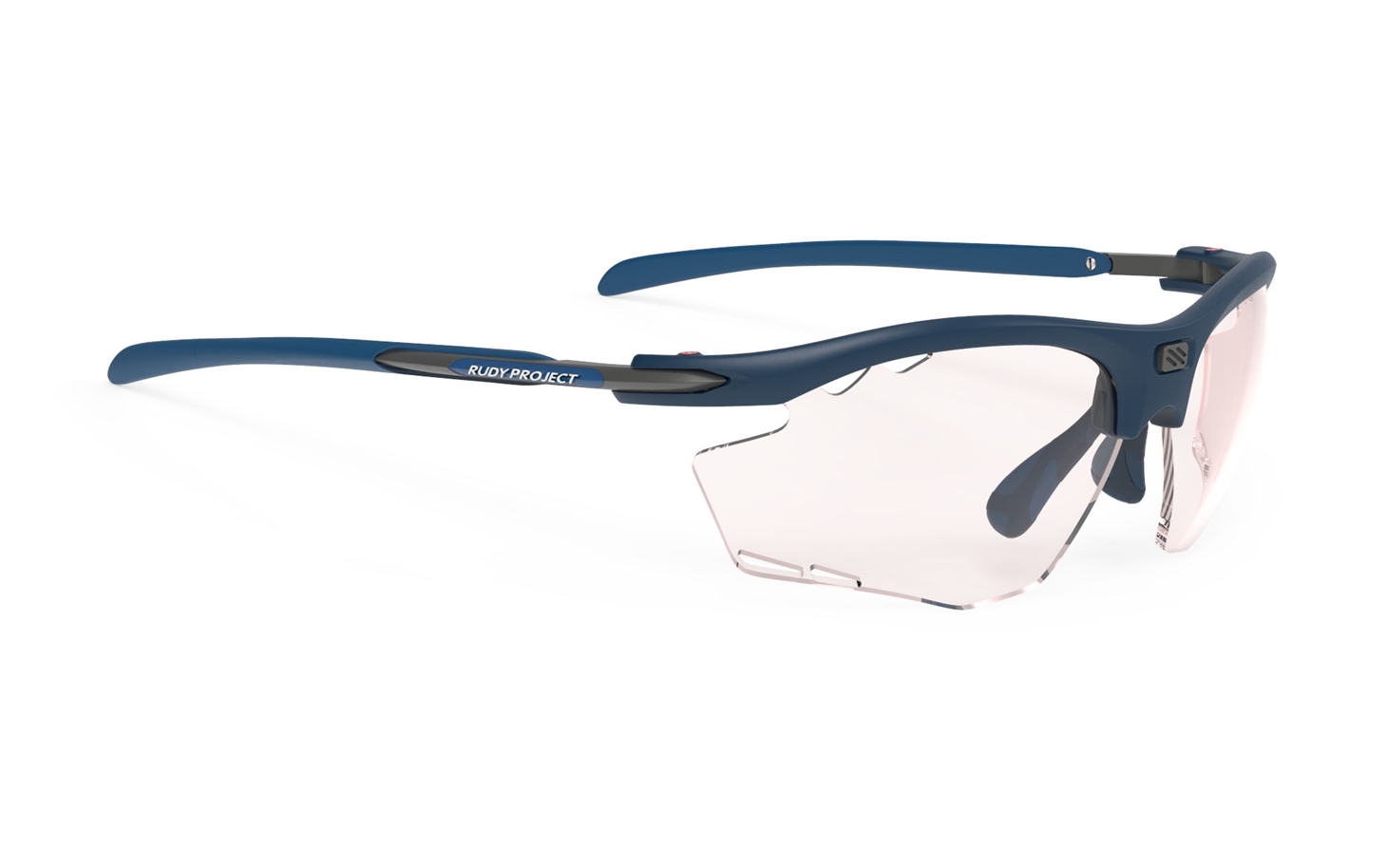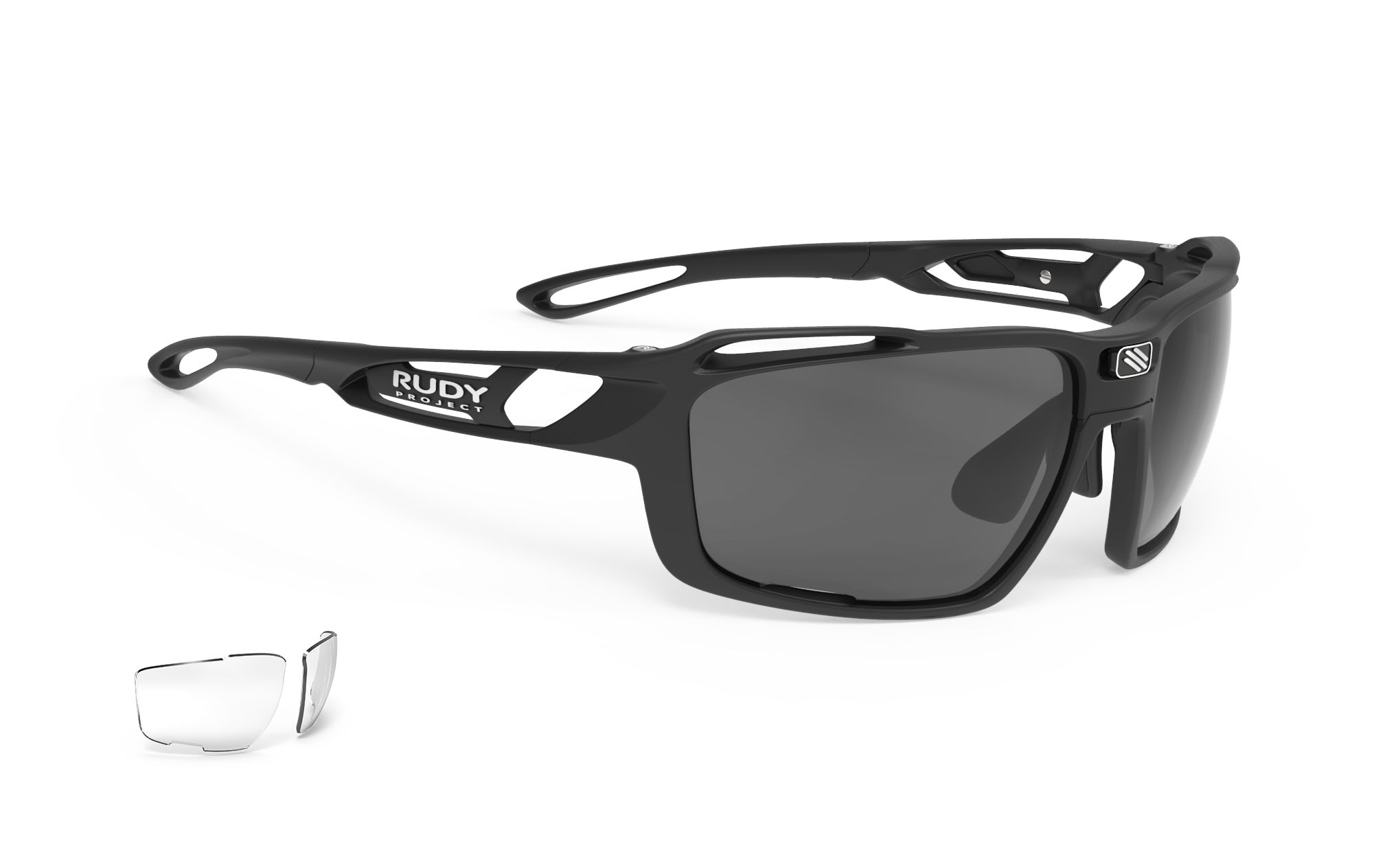 OUTSTANDING PHOTOCHROMIC TECHNOLOGY
ImpactX lenses are made by photochromic particles which provide unique climatic management technology. Getting dark from low to high light transmission within few seconds and tailored to reach a custom color from an initial clear state, ImpactX® lenses are available in 3 different colors and with the Laser mirrored coating ( Black and Laser Black , Red and Laser Red, Laser Brown). ImpactX® lenses enhance contrast , even in darker conditions, they will improve visual acuity and depth perception while providing unparalleled eye protection. Unlike most photochromic standard lenses, ImpactX® lenses are fused in the mass of the polymer itself with a complex manufacturing process, making it more resistant and clearly optically superior to most competitors.
GUARANTEED UNBREAKABLE FOR LIFE
ImpactX lenses are guaranteed unbreakable for life. Their molecular semi-rigid properties ensure unique light management and unparalleled eye protection from sun rays and atmospheric elements. ImpactX® is a family of patented polyurethane optical polymers, transparent and unbreakable, originally developed for military and aerospace requirements to provide bulletproof, transparent, and lightweight material capable of providing superior protection, reliability and longer lasting performance than polycarbonate.
ImpactX® lenses are 16% lighter than CR-39 and 10% lighter than polycarbonate; they have lower internal stress and chromatic dispersion than polycarbonate, resulting in sharper images, higher definition, reduces "rainbowing', and more visual comfort. The program offers cutting-edge photochromic and polarized technology for unparalleled weather management.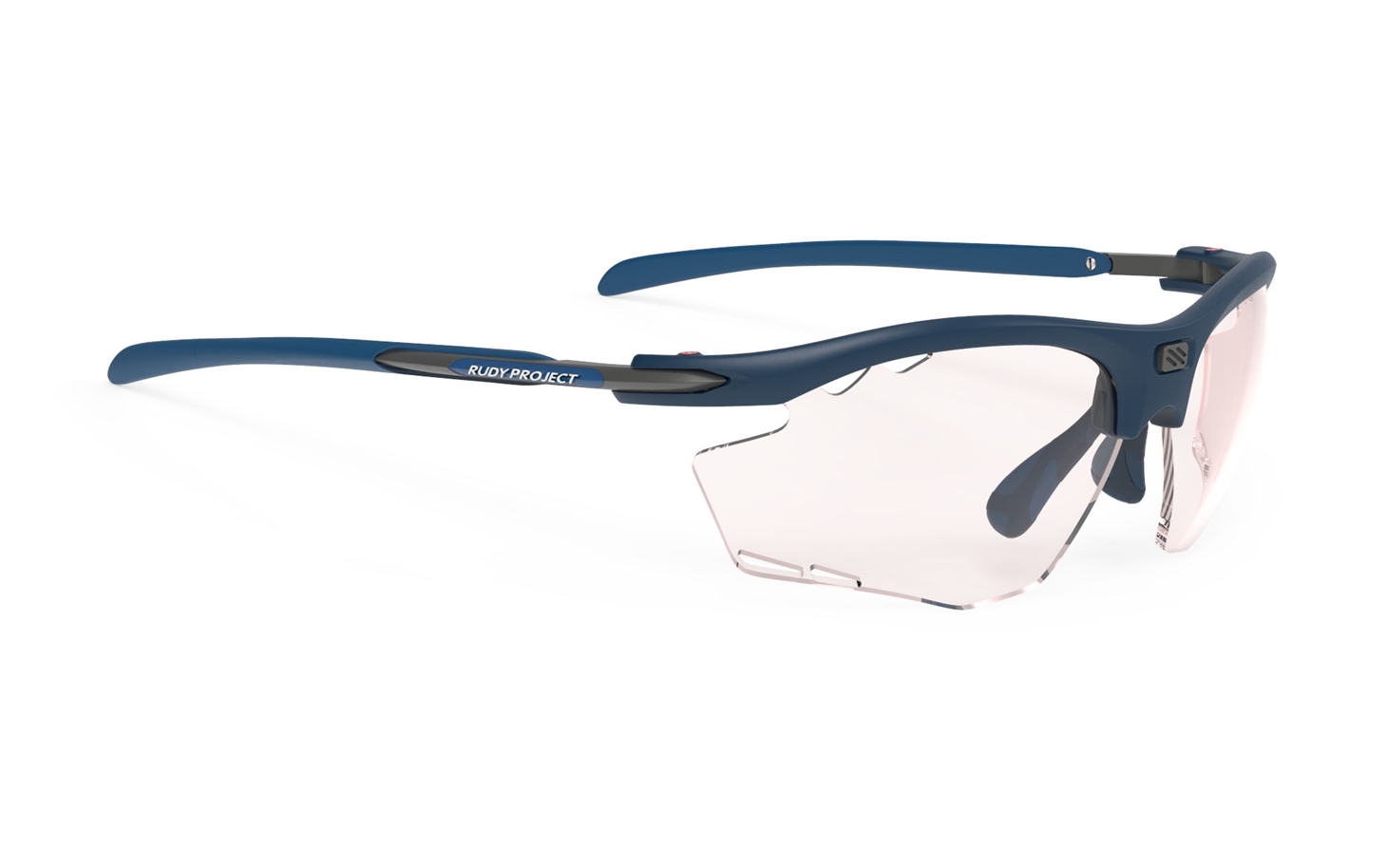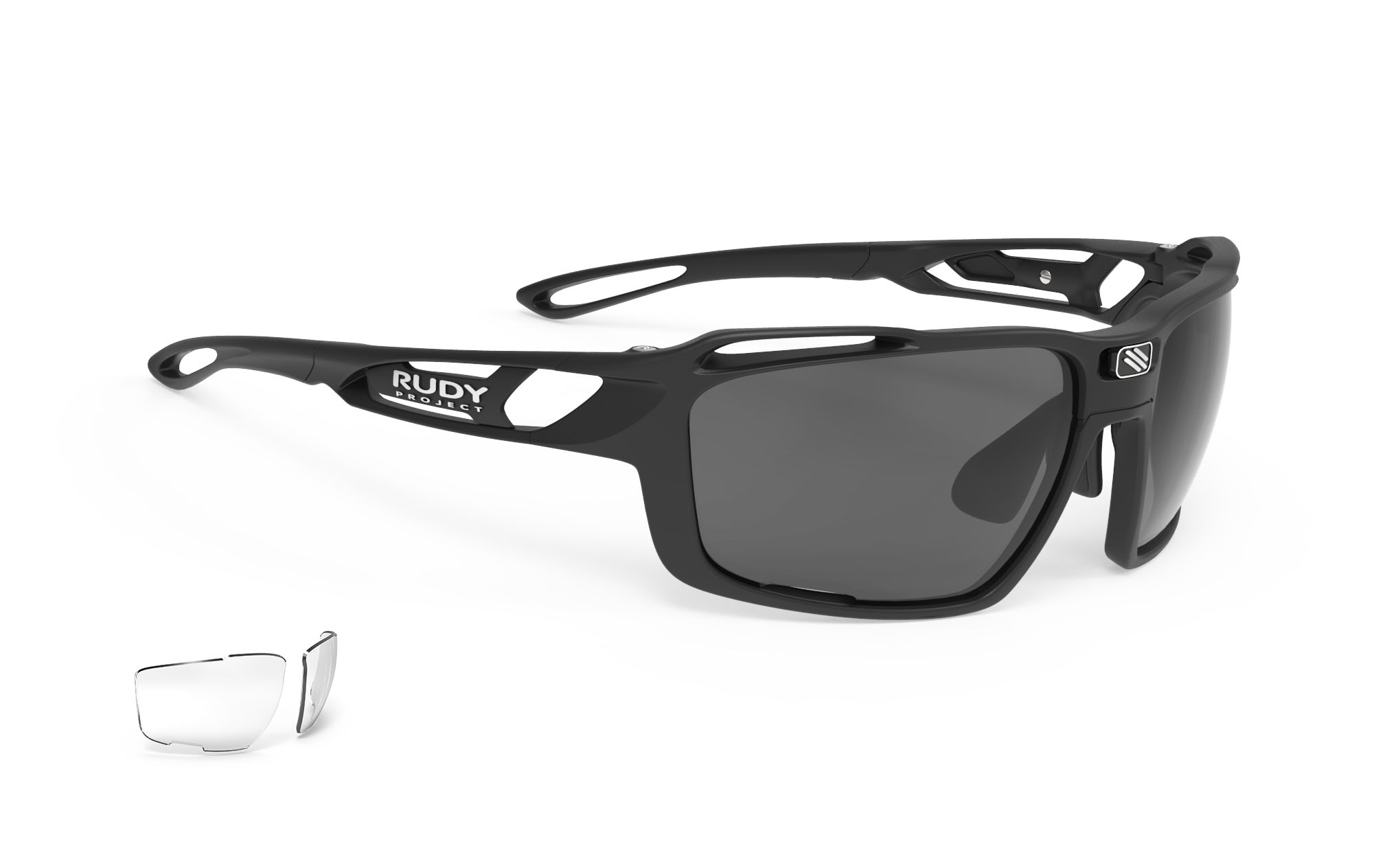 I've been going to Les Lunettes for years. I love their unique selection of eyeglasses and sunglasses -- at least I know I won't see 100 of the same frames when I am out and about. Their customer service is second to none. I highly recommend Les Lunettes for selection and service. You won't be disappointed!
- Margie W.
"Les Lunette has an extraordinary selection of unique eyewear. Even better, their customer service is outstanding and a joy to receive. Alan sets the standard for those with discriminating taste in eyewear and those who desire the utmost in professionalism!"
– Court Durkalski
"I always recommend Les Lunettes to family and friends in need of a new pair of glasses, sunglasses, sport glasses, whatever. They are so friendly and knowledgeable about the latest products and styles. There is really no other optical store in the same ballpark. "
– Nora W.